David Reid Poole
Born November 18, 1894 at Mt Ulla, NC.
Matriculated at Davidson College, September 1, 1915.
Entered Service November 19, 1917.
Private, Company "C," 321st Infantry, Camp Jackson, SC.
Died of meningitis, December 15, 1917
(contracted while nursing a comrade)
He was the first Davidson College man who died in the Service.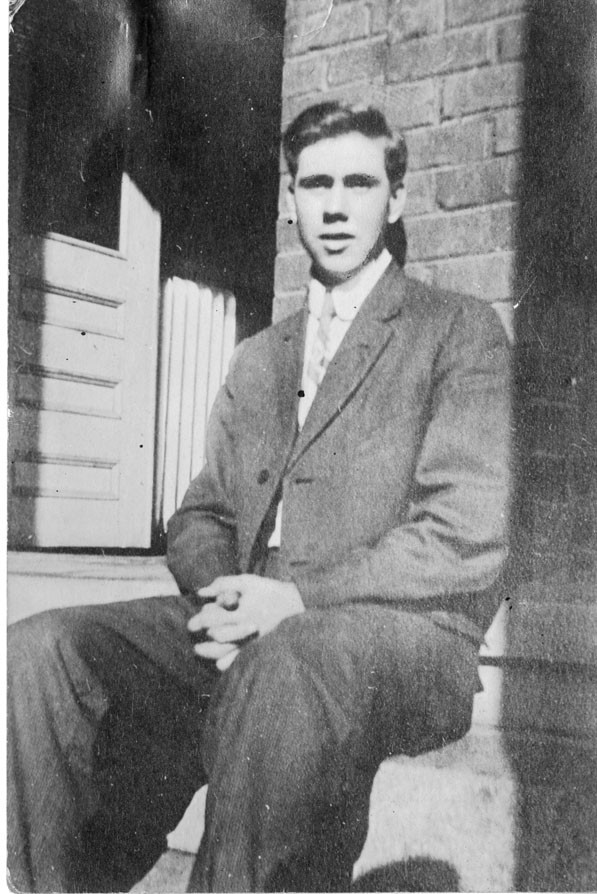 Sources:
David Reid Poole photo, Davidson College Archives
"Davidson Notes." Charlotte Observer, 10 Jan 1918: 7.
Shaw, Cornelia Rebekah. War Record, Davidson College, 1917-1918. Charlotte, NC: Presbyterian Standard Publishing Co, 1923.